Scholarship-Award.com creates and promotes scholarship contests for businesses and non-profit organizations. Through our contacts with colleges and universities around the world, we are able to create and list your scholarship program with leading colleges and universities. This helps further promote the good you are doing for the community, and also allows these schools to promote your scholarship program.
All these efforts in turn help to further establish your brand online
Should You Invest in Creating a Scholarship Program?
Creating a scholarship program is a great way to further promote your brand online. It shows you do good for the community, and in return, through our efforts, you are rewarded by being listed with colleges and universities around the world, who may not have affiliated with your organization otherwise. This online affiliation with the schools helps you to be considered as a reputable and authoritative business by search providers, which in turn helps in your online presence. So doing good for the community also helps your bottom line.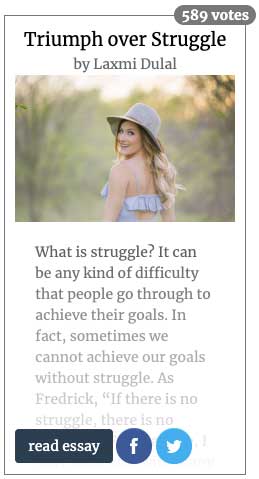 In addition to connecting you to colleges and universities around the world, we also provide an easy way for students to apply for your scholarship program. Through our Scholarship Submission app, student's can submit essays, videos, and infographics to a scholarship contest page we create for you. The scholarship contest page allows students to view and share their submissions with friends and family via social media. Each time the content is shared, the student receives a vote as part of the contest. The voting process helps to get more people to share the content online.
Sharing is Caring
All the new content which is submitted to your contest page are indexed by search engines, such as Google, are also shared to social media outlets. This sharing of content from your website is very helpful in further promoting your brand and highlighting the good you are doing for the community.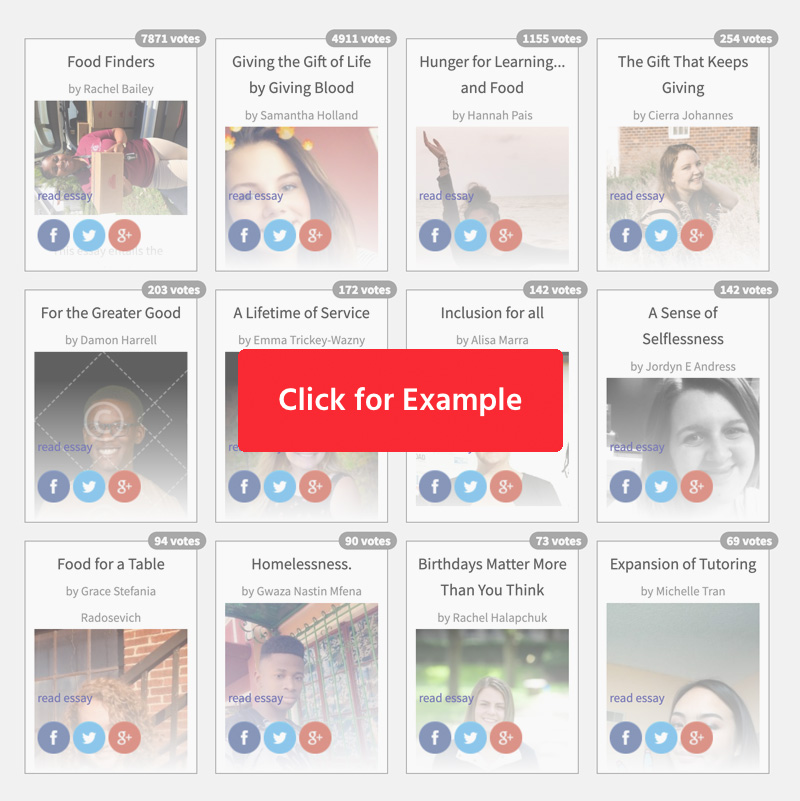 What We do For You
In addition to having affiliations with colleges and universities, you are being provided great and unique content by students, in the form of scholarship essay, video, or infographic submissions, which are posted on your website, and shared to social media outlets. All this new content and social sharing is important for your overall search engine optimization and further promotes your cause online. In other words, creating a scholarship program gives you better online presence, as long as it managed for you. And this is what we do for you.