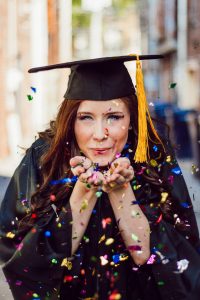 In addition to promoting scholarships with leading colleges and universities throughout the country, we manage the scholarship pages for schools. Many schools would like to charge for their scholarship listing services and we provide a means of doing so. We handle the whole listing process from start to finish, and set a standard rate to charge for the scholarship listing. Of this rate, we take a small percentage.
Charging a scholarship listing fee to profit driven business is good way to ensure funds will be raised for your school. The funds generated through these listing fees can then be used for guaranteed scholarships to the school's student body or other school programs.
We make the process easy and efficient and more importantly provide a means for guaranteed funds for your student body.
Interested?
Call us to 877-786-5969 or fill the form below, we will get back to you as soon as possible!